The Dawe School focuses on a different positive character trait each month and honors students for displaying that character trait. Integrity and honesty were the character traits for February. Congratulations to these Dawe Dragons who were recently recognized for showing integrity and honesty! (This month the Dawe is focusing on acceptance and patience.)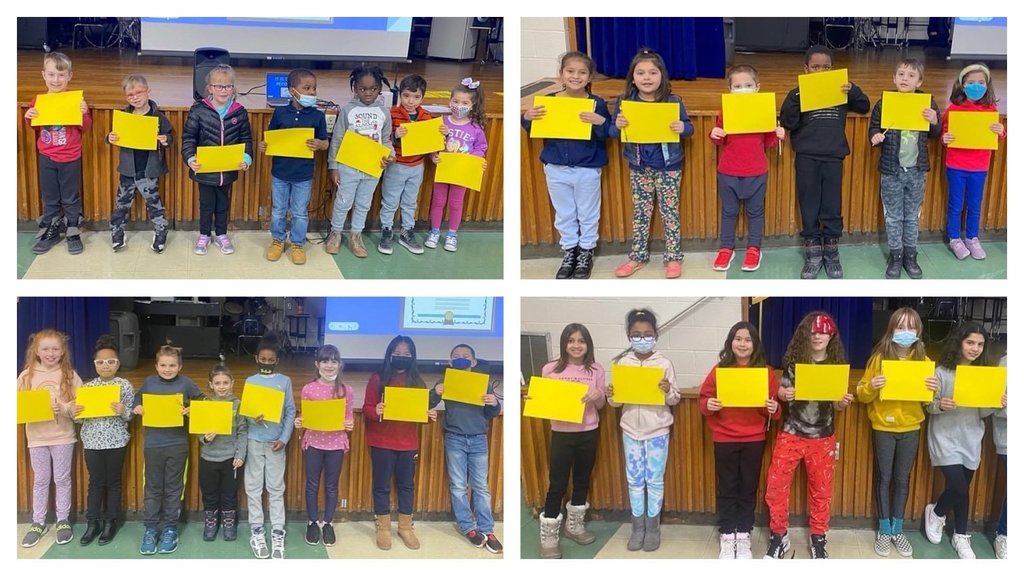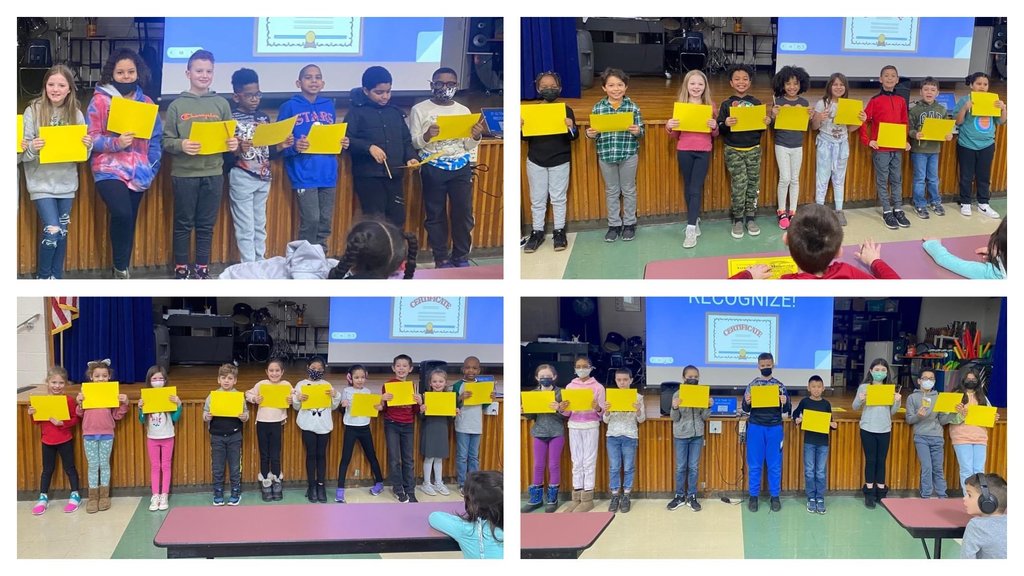 Here is a picture of Dawe School principal Rob Cancellieri reading to preschool students at the Jones Early Childhood Center! In celebration of Read Across America, the Jones Early Childhood Center had special guest readers visit classrooms on March 1 and March 2.

The Dawe School held another book swap the day before February vacation. Students in each grade brought books in to donate and then could look for "new" books to take home from the ones that their classmates donated. One of the hallways was turned into a bookstore with dozens and dozens of books spread out on the tables as students excitedly browsed and selected their next book(s) to read! Take a look at some pictures here...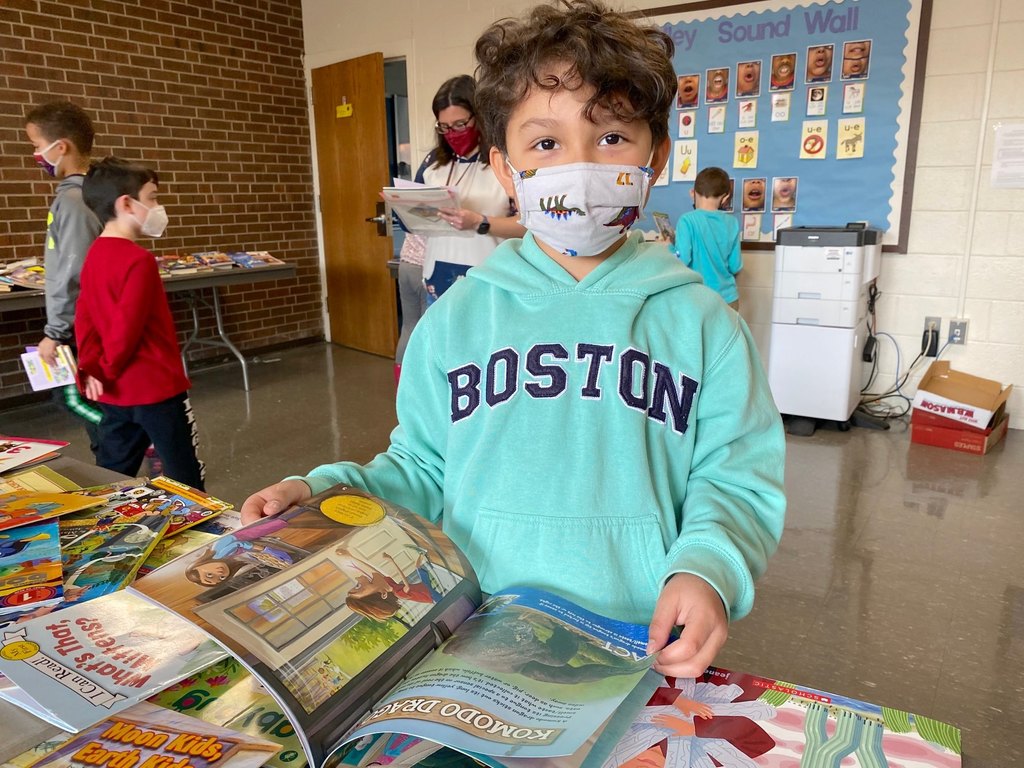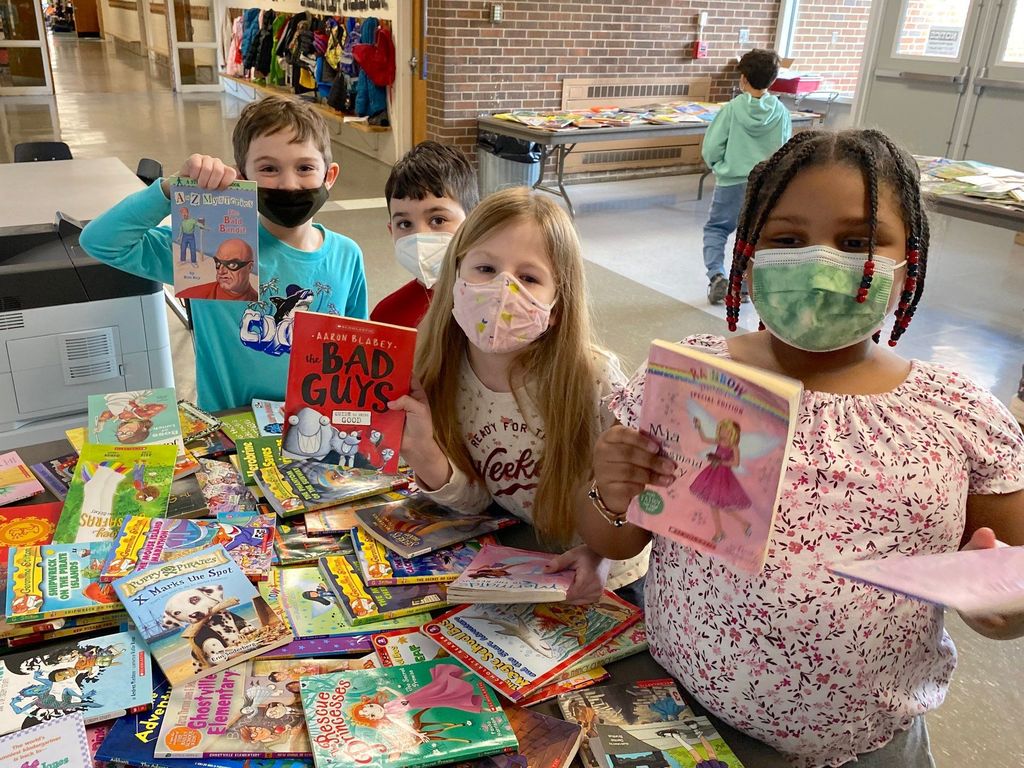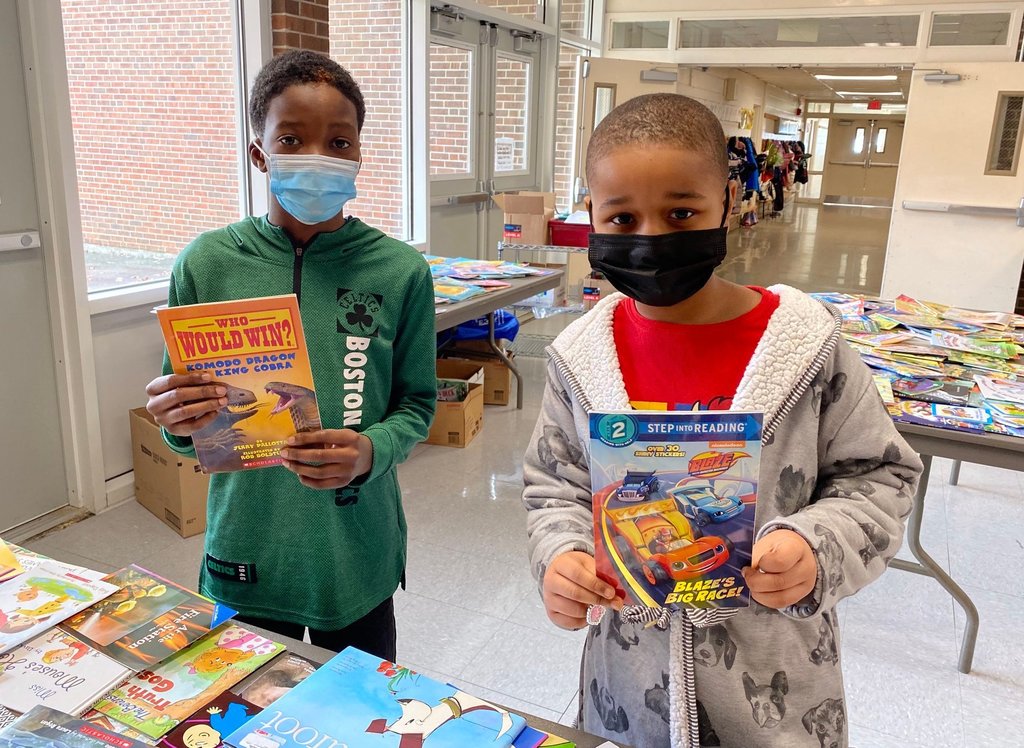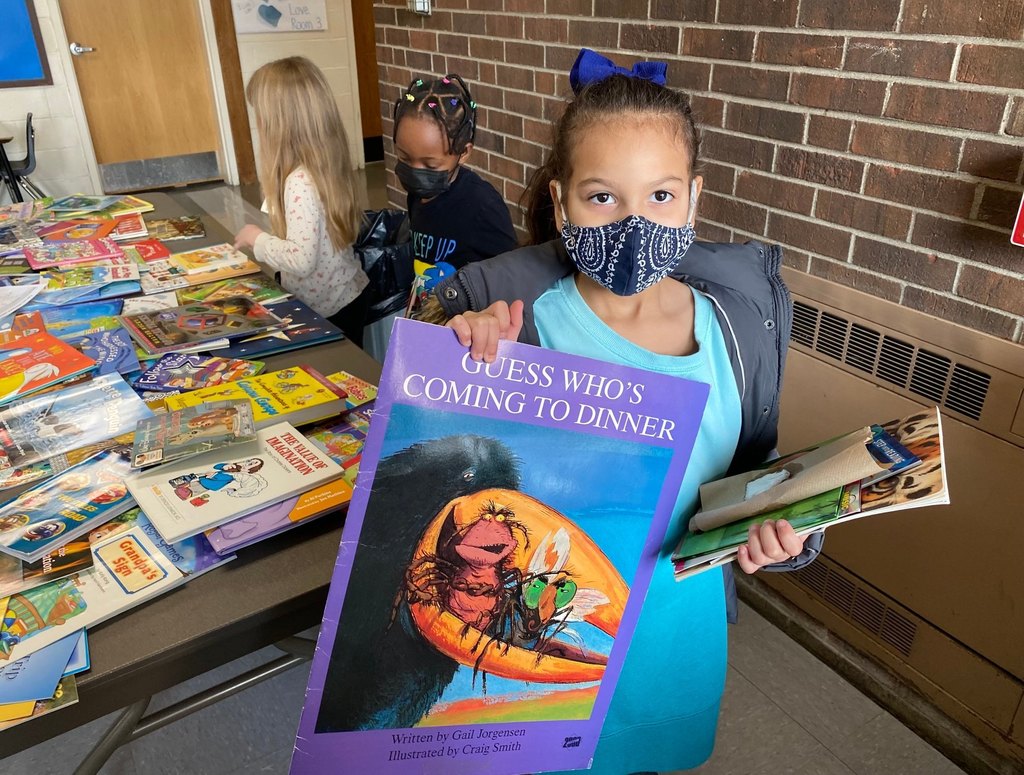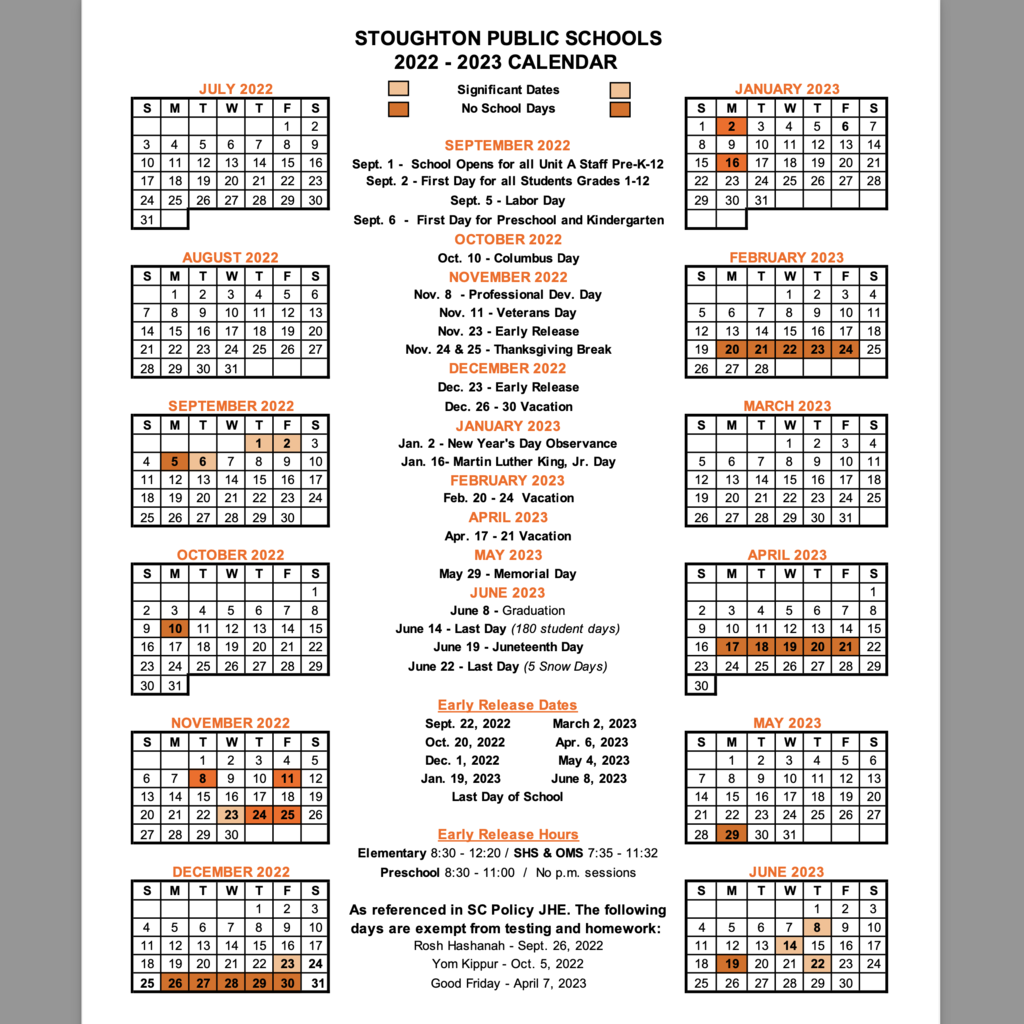 Bus postcards were mailed out on Friday, August 13 and families should be receiving them this week (the week of August 16). Students will need to show the postcard to the bus drivers when they board the bus.